Recruitment  สมัครงาน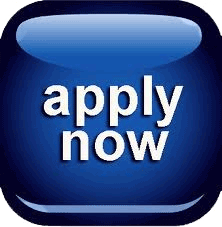 Technical Sale Representative  ..

Will responsible for

:
Identifying sales opportunities

Identifying key customer requirements and showing customers how our products or services satisfy their requirements

Negotiating and closing sales deals

Following-up with customers to ensure customer satisfaction and

Expand business opportunities

Maintaining and updating data about their territories and accounts.

Technical sales representatives characteristics
Analytical Mind and Customer Orientation Type

Self-confidence, persistence, initiative and enthusiasm

Good communication and negotiating skills

Has the ability to build rapport and gain trust

Has the organizational skills and self-discipline required to manage their time effectively

Has the ability to work independently and as part of a team

Has the ability to cope with uncertainty, stress and long hours.

Applicant Skill Requirement
BS.c in Basic Science in field of Biology, Biochemistry, Biotechnology, Microbiology

MS.c in Biochemistry, Biotechnology, Immunology, Molecular Biology

Experience in Cell culture, Flow Cytometer, Immunology, Molecular Biology, NA-Extraction,

PCR technique,  Stem Cells culture/iPSC will be an advantage



http://www.amsthailand.com/index.php/m 
 
 

5/28 Thet Saban Songkhro Rd. Ladyao, Chatujak, Bangkok, 10900, Thailand

5/28 ถ.เทศบาลสงเคราะห์ แขวงลาดยาว เขตจตุจักร กรุงเทพฯ 10900 +


(+662) 196-2066   Auto 3 lines
(+662) 196-2069

 

 

 

 

 




 

 
 
Advanced Medical Science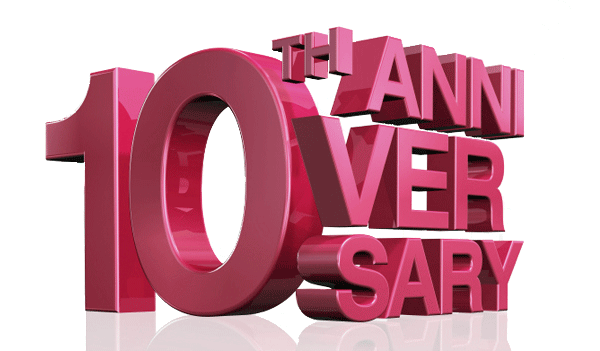 AMS has been serving the best reagents and kits to the Research and Diagnostic community. Our clients are researcher in basic life science and clinical research. We specialize in Immunology, Immunohistochemistry, Flow Cytometry, Stem Cells Research.
        This site contains lot of information about the company and our various products from supplier around the world. You will find a lot of information, discover all about our products and services, as well as our courteous and resourceful staff here at Advanced Medical science.
Subcategories
Category content of suppliers