Advanced Medical Science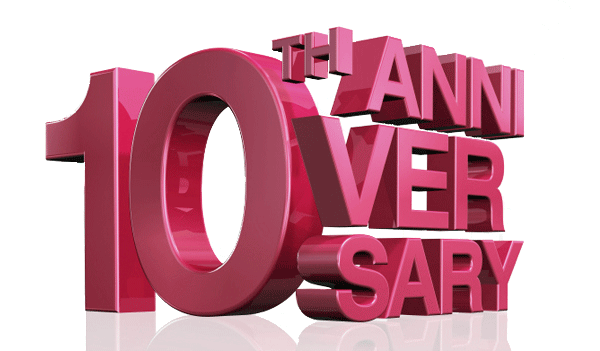 AMS has been serving the best reagents and kits to the Research and Diagnostic community. Our clients are researcher in basic life science and clinical research. We specialize in Immunology, Immunohistochemistry, Flow Cytometry, Stem Cells Research.
        This site contains lot of information about the company and our various products from supplier around the world. You will find a lot of information, discover all about our products and services, as well as our courteous and resourceful staff here at Advanced Medical science.